Introduction
Kriptoworld.hu is one of Hungary's leading cryptocurrency and blockchain technology news portals.We started in July 2018 and since then we have gone through a lot of huge developments.
Our visitors are mainly from Hungary, but we also receive page views from Hungarian-speaking minorities in other countries. We feel that we have the potential to be the best solution for your advertisement!
How many people are visiting us?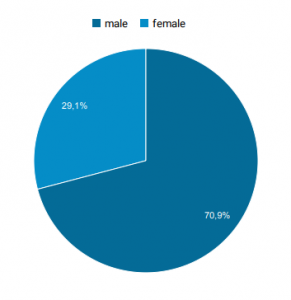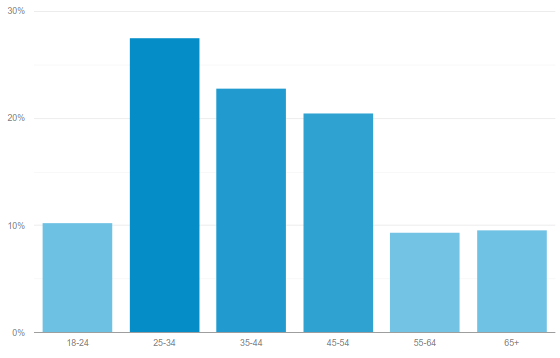 Figures: September – October – November (2021)

What we offer
---
25% discount for all advertisements if ordered 3 months in advance
---
Advertisements in the main sidebar
Advertisements in the articles